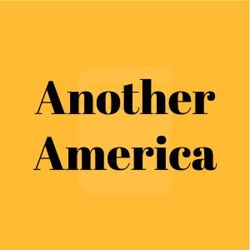 DANWe found o...
Act 1, Scene 4
---
---
Basics
Time/Place
America, Present Day
Scene Context
Early in their road trip the guys discover that not everyone they meet will welcome them with open arms.
Scene Text
DAN
We found ourselves in the middle of the Mojave Desert. Truly the middle of nowhere. And there dead ahead - an empty diner.
DAN
Welcome to the town of Bolton California.
CLINT
Town?
DAN
The sign said: Entering the Town of Bolton.
JARED
It didn't say "Welcome".
[Pause as JARED and DAN look expectantly at CLINT.]
CLINT
Me? I've done like three already -
DAN
It's just the way it worked out.
CLINT
But...
DAN
I'll owe you one.
JARED
Excuse us a moment.
DAN
Clint, we decided that you would -
CLINT
OK but -
JARED
Remember, this is my macho moment.
CLINT
Right. But -
DAN
But what?
CLINT
The next one ?
DAN
I promise. Jere?
JARED
Oh, right.
Back to the scene:
JARED
The sign didn't say "Welcome".
CLINT (as SAM BOLTON)
That's right. And 1000 feet from here it says:
Useful Links
---
Sorry! We don't currently have any useful links for this guide.
All scenes are property and copyright of their owners. Scenes are presented on StageAgent for educational purposes only.