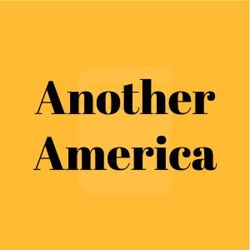 JARED We r...
Act 1, Scene 6
---
---
Basics
Time/Place
America, Present Day
Scene Context
Shortly after their journey begins we learn how Dan, Jared and Clint decided to go to Las Vegas.
Scene Text
                JARED 

We rode 175 straight through to 80 and -
                DAN

Talisman!
                CLINT

Right. Whatever.
                JARED

And then we were on the road to -
                DAN

That's what this basketball is.
                JARED

OK.
                DAN

Just wanted to clarify it.
                JARED

Consider it clarified.
                DAN

Right - over to you and onto -
                CLINT

Las Vegas!
                DAN

Which originally wasn't part of the trip - in fact last month when we were planning the trip -
                JARED

A flashback:
                CLINT

It's Vegas and we've got to go - to skip over it would be sacrilege. What do we tell our friends, we're better than Las Vegas? We're above Las
Useful Links
---
Sorry! We don't currently have any useful links for this guide.
All scenes are property and copyright of their owners. Scenes are presented on StageAgent for educational purposes only.