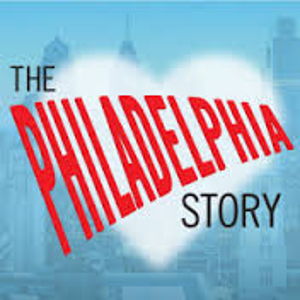 Start: Tracy: Hel...
Act Two, Scene Two
---
---
Basics
Time/Place
The Lord house, front lawn, early morning, summertime, 1930s,
Act/Scene
Act Two, Scene Two
Scene Context
Tracy Lord, the wealthiest daughter of a wealthy Philadelphia family, and Mike
Scene Text
Start: Tracy: Hello, you.
Mike: Hello.
Tracy: You look fine.
Mike: I feel fine.
End: Mike: You're immense -- you're tremendous.
Tracy: Not me -- oh, not me! Put me in your pocket, Mike --
Barry, Philip. The Philadelphia Story. Samuel French, New York, NY. 1969. pp. 76-82.
Useful Links
---
Sorry! We don't currently have any useful links for this guide.
All scenes are property and copyright of their owners. Scenes are presented on StageAgent for educational purposes only.