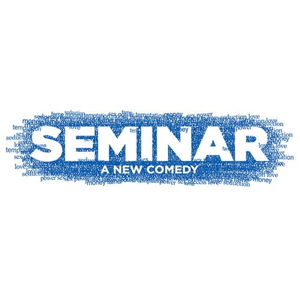 Start: Martin: Wh...
Scene 9
---
---
Basics
Time/Place
Leonard's apartment, present day.
Scene Context
At this point in the play, Martin, one of Leonard's students, has just stormed into
Scene Text
Start: Martin: What, what are you doing here?
Kate: You know what? That is a stupid question.
Martin: You slept with him?
End: Kate: Life is complicated. People are complicated. If you can't figure that out you'll never be much of a writer, I don't care what Leonard says. Honestly he's convinced you're the next big thing. I think it's some sort of narcissistic projection. Boys boys boys you just never get enough of yourselves, do you?
Rebeck, Theresa. Seminar. Samuel French, 2012, pp. 64-67.
Useful Links
---
Sorry! We don't currently have any useful links for this guide.
All scenes are property and copyright of their owners. Scenes are presented on StageAgent for educational purposes only.