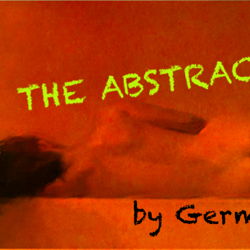 BELLAYou're n...
Act 1, Scene 7
---
---
Basics
Age Ranges
Early Teen
Mature Adult
Elderly
Time/Place
New York City, 1950
Scene Context
Bella, a Russian immigrant, passes on what she has learned about America to the
Scene Text
BELLA
You're not going to school — today. Trust Bella. First, a girl's got to learn the American Way. Do you know what that means?
Marguerite shakes her head.
BELLA
America isn't like France. It's a world unto itself, a new world that's all future and no past. And the people... Americans are a bunch of upstarts and outlaws who thumb their noses at tradition and do things their own way — and that's the American Way.
MARGUERITE
Papa says Americans lack discernment.
BELLA
(chuckling)
The man's entitled to his opinion.
MARGUERITE
What means discernment?
BELLA
It's something snooty people claim to have that others don't. Snooty people are jackasses. But back to the American Way...
(taking a folded map from her satchel)
I've created a curriculum, a roving curriculum. The city streets will be
Useful Links
---
Sorry! We don't currently have any useful links for this guide.
All scenes are property and copyright of their owners. Scenes are presented on StageAgent for educational purposes only.