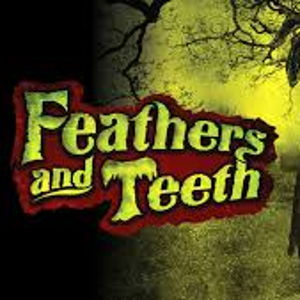 Start: Carol:...
Act One, Scene Four
---
---
Basics
Time/Place
Cook family home, kitchen, late afternoon,
Act/Scene
Act One, Scene Four
Scene Context
Chris, who has recently lost her mother, lives with her father and her father's
Scene Text
Start:
Carol: Who was that just now?
Chris: My friend.
Carol: You have a friend?
Chris: Yes.
End:
Chris: Like two black holes Carol, I've never seen anything so terrible in my life.
Carol: Sounds like somebody needs a nap, Chris. Why don't you go have a lie-down Chris? Rest up before supper.
Castro Smith, Charise. Feathers and Teeth. Dramatists Play Service, New York, NY. 2016. pp. 30-33.
Useful Links
---
Sorry! We don't currently have any useful links for this guide.
All scenes are property and copyright of their owners. Scenes are presented on StageAgent for educational purposes only.