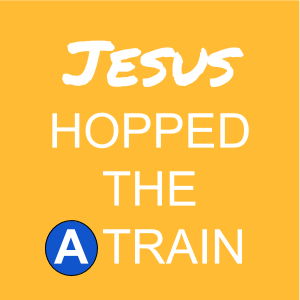 Start: Angel: Wha...
Act One, Scene Two
---
---
Basics
Age Ranges
Young Adult
Adult
Late Teen
Time/Place
Rikers Island Prison, New York
Act/Scene
Act One, Scene Two
Scene Context
This is the first scene between Mary Jane and Angel. Mary Jane is the state legal
Scene Text
Start: Angel: What I want is a f@#%in' lawyer! Is that possible, in this nightmare-- I mean, what the f@#% is this?! --Even on TV they get a lawyer--
Mary Jane: I am a lawyer, I'm your lawyer--
Angel: I wanna real lawyer!
End: Mary Jane: Lemme give you a little tip: the trick, Angel, is not to have a lawyer who makes no mistakes, but to get one who A) makes the least mistakes, or B) is either green enough or masochistic enough to actually give a shit about their clients.
Angel: So which one are you?
Mary Jane: I'm neither.
Adley Gurgis, Stephen. Jesus Hopped the A Train, Dramatists Play Service, 2000. Pp. 10-12.
Useful Links
---
Sorry! We don't currently have any useful links for this guide.
All scenes are property and copyright of their owners. Scenes are presented on StageAgent for educational purposes only.