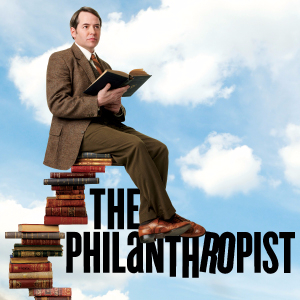 Start: John: You...
Scene 1
---
---
Basics
Time/Place
England, 1970s
Scene Context
The three men are in the university rooms of English academic Philip. He and his
Scene Text
Start: John: You needn't think I'm not serious. Because I am. I assure you I am. Can't you see that? I've come here this evening because I think both of you are responsible for this and I think you deserve it as much as I do.
End: John: And just the two of them sitting there gaping. That would be wonderful. Don: Jesus
Christopher Hampton. "The Philanthropist" in Plays 1. Faber and Faber, p.100-106.
Useful Links
---
Sorry! We don't currently have any useful links for this guide.
All scenes are property and copyright of their owners. Scenes are presented on StageAgent for educational purposes only.