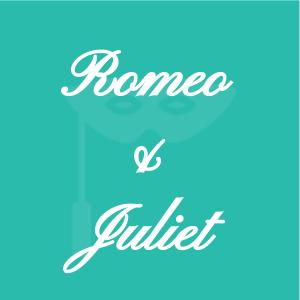 Juliet Gallop...
Act 3 Scene 2
---
---
Basics
Time/Place
Verona, sixteenth-century
Scene Context
Juliet has secretly wed Romeo and is anxiously awaiting his arrival in her bedroom.
Scene Text
Juliet
Gallop apace, you fiery-footed steeds,
Towards Phoebus' lodging; such a wagoner
As Phaëton would whip you to the west,
And bring in cloudy night immediately.
Spread thy close curtain, love-performing night,
That th' runaway's eyes may wink, and Romeo
Leap to these arms untalk'd of and unseen!
Lovers can see to do their amorous rites
By their own beauties, or, if love be blind,
It best agrees with night. Come, civil night,
Thou sober-suited matron all in black,
And learn me how to lose a winning match,
Play'd for a pair of stainless maidenhoods.
Hood my unmann'd blood, bating in my cheeks,
With thy black mantle, till strange love grow bold,
Think true love acted simple modesty.
Come, night, come, Romeo, come, thou day in night,
For thou wilt lie upon the wings of night,
Whiter than
Useful Links
---
Sorry! We don't currently have any useful links for this guide.
All scenes are property and copyright of their owners. Scenes are presented on StageAgent for educational purposes only.