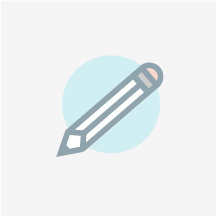 Karl Haffner
Playwright
---
---
Biography
---
Karl Haffner ( pseudonym ), actually: Karl Schlechter was a German dramatist .
Karl Haffner visited the Collegium Fridericianum in Königsberg. The age of 16 he joined a traveling troupe and traveled through as a traveling comedian Prussia, Saxony, Silesia, Austria and Hungary. After ten years he was a playwright and dramatist at the Pest theater at Feodor Grimm, after he had previously made ​​some dramatic experiments.
Read more about Karl Haffner on Wikipedia.
---
Shows by Karl Haffner
---
On New Year's Eve, Eisenstein is being forced to go to jail for punching a police officer, however decides to evade jail for one night so that he can go to Prince Orlofsky's lavish party. Eisenstein wants to go with his frien...
read more
---
Overview