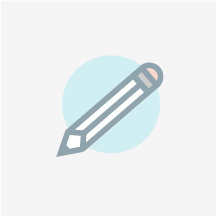 Lillian Hellman
Playwright, Author
---
---
Biography
---
An American playwright and screenwriter famously blacklisted by the House Committee on Un-American Activities (HUAC) at the height of the anti-communist campaigns of 1947-52.
---
Shows by Lillian Hellman
---
Set in a fictional New England town in the 1930s, The Children's Hour tells the story of two women who are unjustly accused of homosexual activity by one of their students: one Mary Tilford. The outraged community quickly wi...
read more
---
Lillian Hellman's riveting drama captures the story of a Southern family whose selfish pursuit of the American Dream ends up destroying them and those they love. The Hubbards are bound together by blood, but ripped apart by d...
read more
---
Overview
---