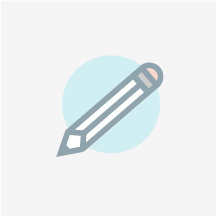 Harvey Schmidt
---
---
Quizzes
---
Quizzes for Harvey Schmidt
Shows
Writers
This show has been around for a long time! Let's test your general knowledge about The Fantasticks!
Shows
Writers
How well do you know the charming characters in this gem of a show?
Sorry! We don't currently have any quizzes for Harvey Schmidt. However, we have dozens of other quizzes that you can take. Take a look at our library of quizzes.