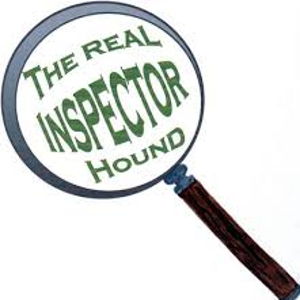 It will follow me to the grave and becom
See more monologues from Tom Stoppard
---
---
Basics
Time & Place
Theatre auditorium, Latter half of 20th century
---
Monologue Context
Moon, an English theatre critic, is frustrated and infuriated that no one takes him
Monologue Text
It will follow me to the grave and become my epitaph--Here lies Moon, the second string: Where's Higgs? ... Sometimes I dream of revolution, a bloody coup d'etat by the second rank--troupes of actors slaughtered by their understudies, magicians sawn in half by indefatigably smiling glamour girls, cricket teams wiped out by marauding bands of twelfth men--I dream of champions chopped down by rabbit-punching sparring partners while eternal bridesmaids turn and rape the bridegrooms over the sausage rolls and parliamentary private secretaries plant bombs in the Minister's Humber--comedians die on provincial stages, robbed of their feeds by mutely triumphant stooges--and--march--an army of assistants and deputies, the seconds-in-command, the runners-up, the right-hand men--storming the palace gates wherein the second son has already mounted the throne having committed regicide with a croquet-mallet--stand-ins up the world stand up! (Beat) Sometimes I dream of Higgs.
Stoppard, Tom. The Real Inspector Hound and Other Plays. Grove Press, New York, NY. 1998. p. 7.
---
---
Useful Links
---
Sorry! We don't currently have any useful links for this guide.
All monologues are property and copyright of their owners. Monologues are presented on StageAgent for educational purposes only.
Half-Price Ticket Hot Sellers