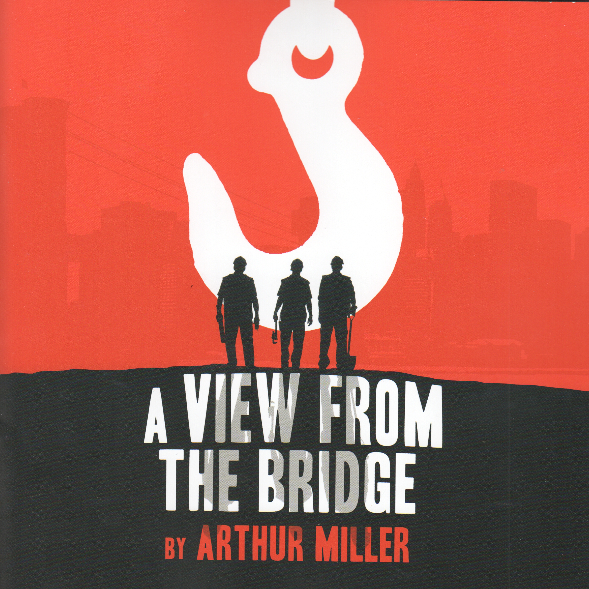 What can I do? I'm a patsy, what can a p
See more monologues from Arthur Miller
---
---
Basics
Time & Place
1950s Brooklyn, Alfieri's (lawyer's) office
---
Monologue Context
Desperate to hang on to his niece and paranoid about Rodolpho's intentions, Eddie
Monologue Text
What can I do? I'm a patsy, what can a patsy do? I worked like a dog twenty years so a punk could have her, so that's what I done. I mean, in the worst times, in the worst, when there wasn't a ship comin' in the harbor, I didn't stand around lookin' for relief—I hustled. When there was empty piers in Brooklyn, I went to Hoboken, Staten Island, the West Side, Jersey all over—because I made a promise. I took out of my own mouth to give to her. I took out of my wife's mouth. I walked hungry plenty days in this city! (It begins to break through.) And now I gotta sit in my own house and look at a son-of-a-bitch punk like that—which he came out of nowhere! I give him my house to sleep! I take the blankets off my bed for him, and he takes and puts his dirty filthy hands on her like a goddam thief!
Miller, Arthur. A View from the Bridge, Bloomsbury, 2010, pp 42-43.
---
---
Useful Links
---
Sorry! We don't currently have any useful links for this guide.
All monologues are property and copyright of their owners. Monologues are presented on StageAgent for educational purposes only.
Half-Price Ticket Hot Sellers