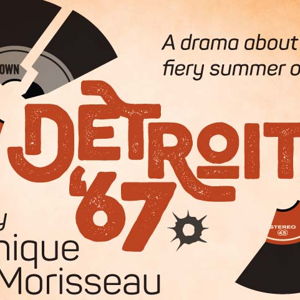 Start: You think I don't see it? I know
---
---
Basics
Time & Place
Detroit, July 1967
---
Monologue Context
Chelle is the overprotective sister and only surviving family member of Lank, her
Monologue Text
Start: You think I don't see it? I know exactly what I'm talkin' about. I know what it mean to have somebody like you get into his skin.
[... ...]
End: But till he got the same title in this world that you got, you and him ain't never gonna be the same. And that ain't blindness tell me that-- that's 20-20.
For full extended monologue, see:
Morisseau, Dominique. Detroit '67. Oberon Books, Ltd. pp. 97-100.
---
---
Useful Links
---
Sorry! We don't currently have any useful links for this guide.
All monologues are property and copyright of their owners. Monologues are presented on StageAgent for educational purposes only.