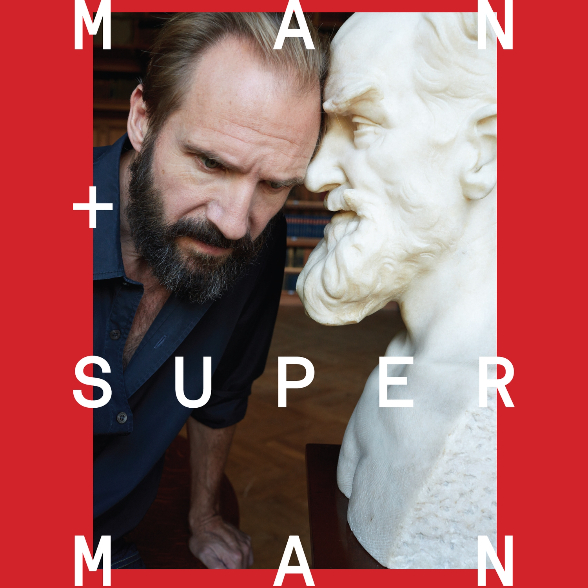 ---
---
Basics
Time & Place
England, 1900s
---
Monologue Context
Jack takes everything very seriously and constantly challenges the rules and
Monologue Text
Is that any reason why you are not to call your soul your own? Oh, I protest against this vile abjection of youth to age! look at fashionable society as you know it. What does it pretend to be? An exquisite dance of nymphs. What is it? A horrible procession of wretched girls, each in the claws of a cynical, cunning, avaricious, disillusioned, ignorantly experienced, foul-minded old woman whom she calls mother, and whose duty it is to corrupt her mind and sell her to the highest bidder. Why do these unhappy slaves marry anybody, however old and vile, sooner than not marry at all? Because marriage is their only means of escape from these decrepit fiends who hide their selfish ambitions, their jealous hatreds of the young rivals who have supplanted them, under the mask of maternal duty and family affection. Such things are abominable: the voice of nature proclaims for the daughter a father's care and for the son a mother's. The law for father and son and mother and daughter is not the law of love: it is the law of revolution, of emancipation, of final supersession of the old and worn-out by the young and capable. I tell you, the first duty of manhood and womanhood is a Declaration of Independence: the man who pleads his father's authority is no man: the woman who pleads her mother's authority is unfit to bear citizens to a free people.
---
---
Useful Links
---
Sorry! We don't currently have any useful links for this guide.
All monologues are property and copyright of their owners. Monologues are presented on StageAgent for educational purposes only.
Half-Price Ticket Hot Sellers
May 21 - Jun 30
New York City, NY
Full Price: $89.50
Our Price: $56.50 - $66.50