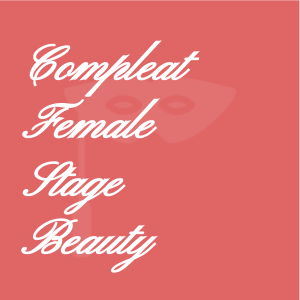 START: Kynaston:...
Act One, Scene One
---
---
Basics
Act/Scene
Act One, Scene One
Scene Context
Ned Kynaston is a 17th century English actor made famous by playing exclusively
Scene Text
START: Kynaston: Damn! Betterton: What? Knyaston: It's not working!
Betterton: What do you mean, not "working"? I'm trying to get through to the end and they're shouting "Kynaston! Kynaston!" Haven't even finished the show in three fucking weeks!
END: Villiars: Mr. Kynaston, if you insist on something more graphic, show a tit, the King won't complain. Kynaston: And how would you suggest I do that? Villiars: Surprise me.
Hatcher, Jeffrey, Compleat Female Stage Beauty, Samuel French, 1999. Pp. 14-15.
Useful Links
---
Sorry! We don't currently have any useful links for this guide.
All scenes are property and copyright of their owners. Scenes are presented on StageAgent for educational purposes only.