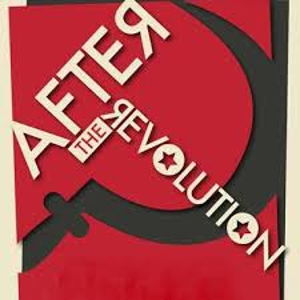 Start: It's wonderful to see you. I'm ve
See more monologues from Amy Herzog
---
---
Basics
Time & Place
New York City, 1999
---
Monologue Context
Morty is an extremely wealthy donor to the young Emma Joseph's "Joe Joseph Fund,"
Monologue Text
Start: It's wonderful to see you. I'm very happy that we're meeting today because today is a special anniversary for me. Today I have lived in Greenwich Village for sixty years.
[... ...]
End: I'm leaving everything to your fund. All of it; everything; the whole kit and kaboodle. (off her look) Now I said no fuss.
For full text, see:
Herzog, Amy. After the Revolution, Acting Edition, Dramatists Play Service Inc., 2011.
---
---
Useful Links
---
Sorry! We don't currently have any useful links for this guide.
All monologues are property and copyright of their owners. Monologues are presented on StageAgent for educational purposes only.
Half-Price Ticket Hot Sellers
Feb 15 - Mar 5
Cambridge, MA
Full Price: $40
Our Price: $20