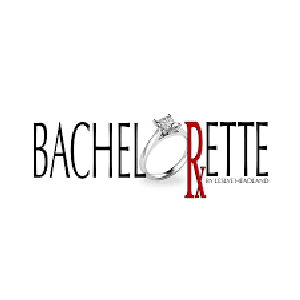 Start: Katie:...
Act One, Scene Two
---
---
Basics
Time/Place
An expensive hotel room, New York City, nighttime,
Act/Scene
Act One, Scene Two
Scene Context
Katie, enjoying a little too much champagne and cocaine at an impromptu bachelorette
Scene Text
Start:
Katie: I feel so much better now.
Joe: Good.
Katie: I really feel good now.
Joe: Good.
End:
Joe: Did that work? I've always wanted to do something like that.
Katie: Joe?
Joe: Yeah?
Katie: It's not working.
Headland, Leslye. Bachelorette. Dramatists Play Service, New York, NY. 2011. pp. 30 - 38.
Useful Links
---
Sorry! We don't currently have any useful links for this guide.
All scenes are property and copyright of their owners. Scenes are presented on StageAgent for educational purposes only.