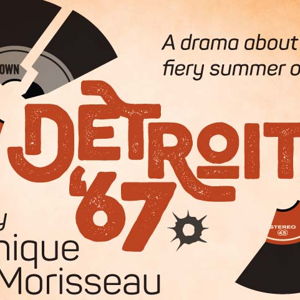 Start: Bunny: Hey...
Act 2, Scene 1
---
---
Basics
Time/Place
Detroit, Michigan. July 1967
Scene Context
Chelle is the overprotective sister and only surviving family member of Lank, her
Scene Text
Start: Bunny: Hey Chelle--you doin' alright? Chelle: I'm doin. Bunny: Honey, you hear about all this craziness goin' on since last night? Chelle: I heard.
End: Chelle: He doin' real well. Say he met him a girl. She from Tennessee. She got more brains than even him, he says. Gonna bring her home for Christmas. Bunny: If Detroit still standin' by Christmastime...
Morisseau, Dominique. Detroit '67. Oberon Books Lmtd. pp. 71-71
Useful Links
---
Sorry! We don't currently have any useful links for this guide.
All scenes are property and copyright of their owners. Scenes are presented on StageAgent for educational purposes only.